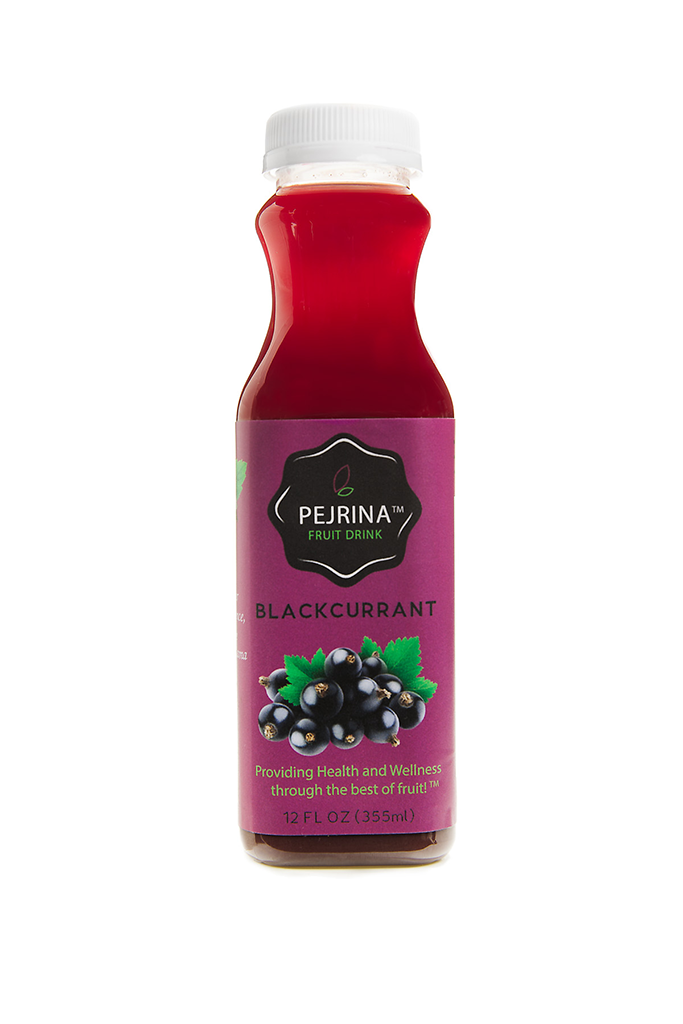 About
Pejrina fruit drink was created to help myself overcome depression. At times life can be overwhelming when we go through certain life challenges that tear us apart.
With my love of Blackcurrant juice, I started making my own recipe and shared it with friends. Not only did drinking Blackcurrant juice made me feel better, but also gave me an idea of helping others who suffer from depression.
Blackcurrants are classified as a Super Fruit. Unlike other berries, blackcurrants yield credible health benefits:
Blackcurrants are high in antioxidants
Have higher levels of anthocyanins
Are a rich source of Vitamin C
Our mission is to create a healthier community while serving them with a healthy drink made with Blackcurrant berries. In addition, sharing motivational words to encourage their lives from negative to positive thinking. Focusing on Mental health awareness.
"A healthy mind, a healthy body & a healthy YOU"
"If you realize how powerful your thoughts are, you would never think a negative thought."

- Peace Pilgrim